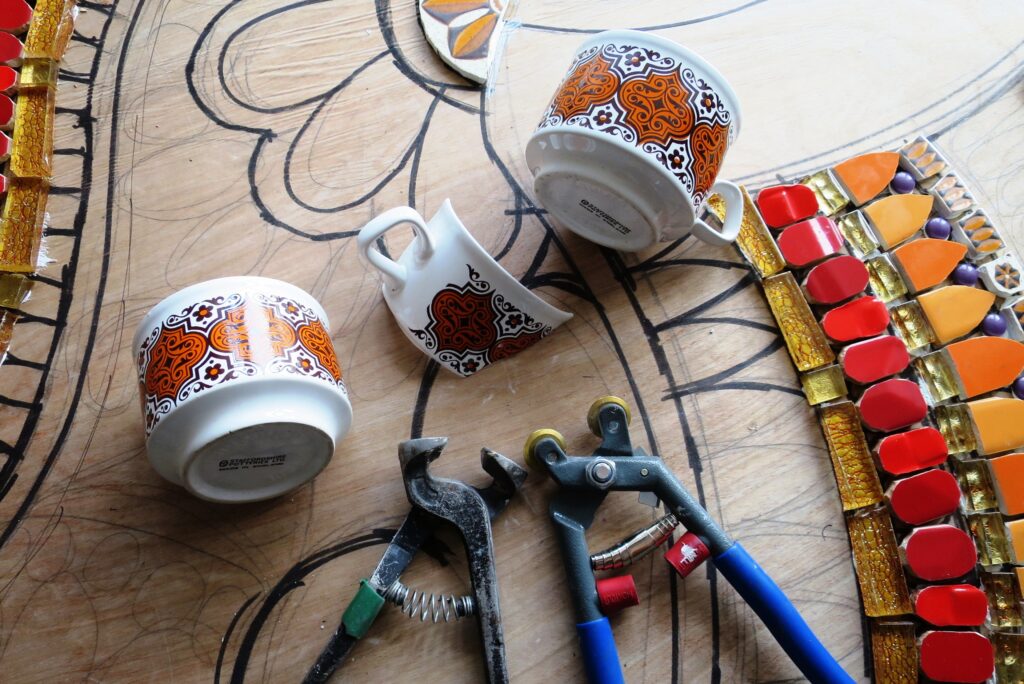 Cutting a cup always has a set of risks attached to it.
You think you know where it will cut but it doesn't. Sometimes it's about the tools, the porosity, the age, the thiness, the angle of cut.
Sometimes… it works and the beauty is when you catch it on camera! Lucky Cup Cutting! Here's an example for you to enjoy!