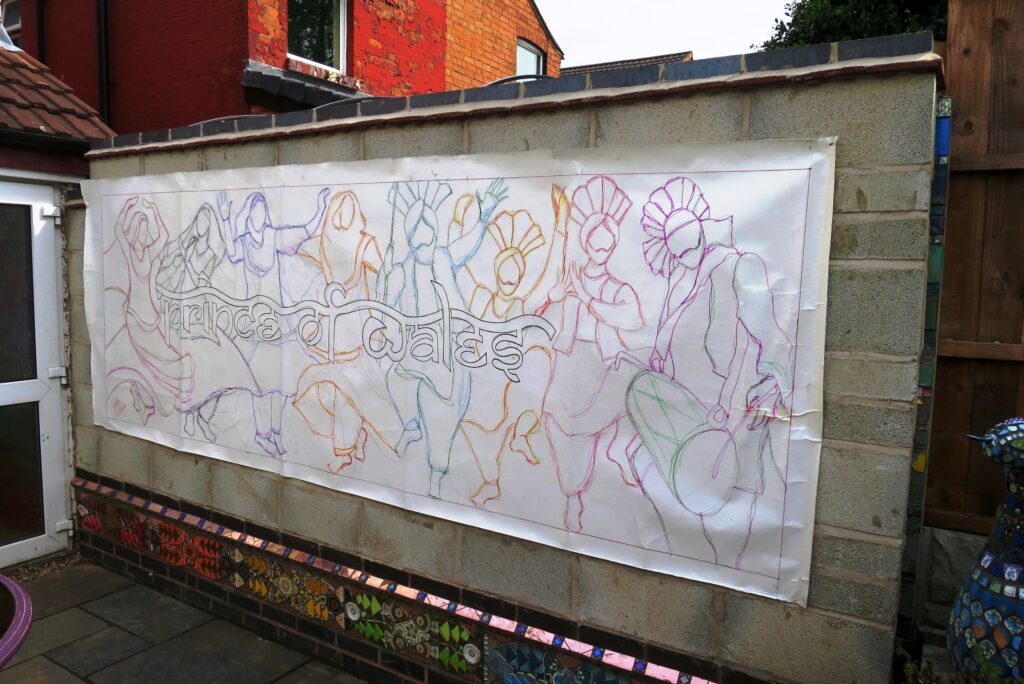 At last I am able to get on with the project I've been meaning to do since last November!!!
I am inspired to make another version of The Desi Pub Project I created in 2016 for the Prince of Wales Pub in West Bromwich.
This time it will be for my garden!
Here's a filmette showing my stages of drawing and design.