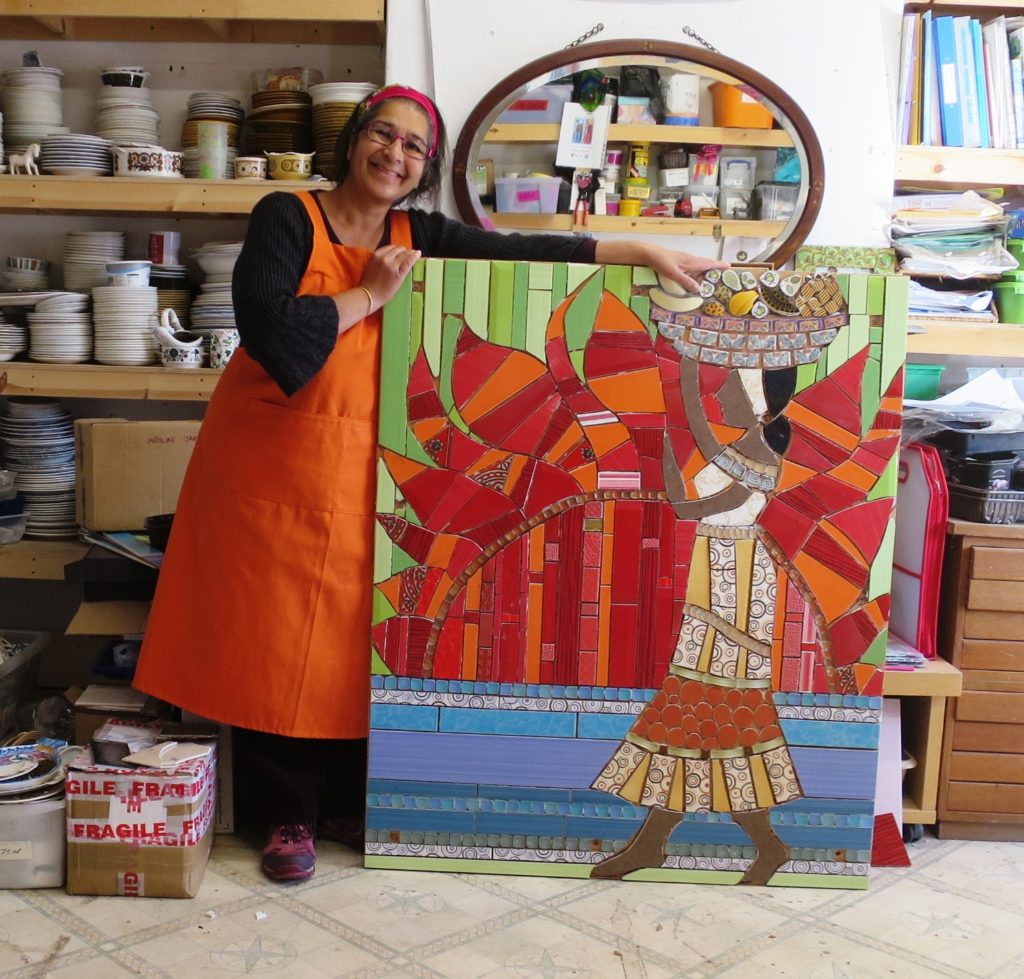 Hodge Hill College Mosaic Commission September 2020
Market Day Tuesday 22 September to Friday 26 September 2020
Started a new season with a NEW project on Autumn Equinox!
Over the last few years, I have been working on mosaic collaborations with this lovely Birmingham secondary school. Last year we began the theme of Unity in Diversity celebrating the multicultural aspect of the school.
This year, because of 'you know what', the drawings have been created in the homes of the Year 9 pupils. I have made a series of composite designs from their drawings.
I am creating four panels on plywood (I know!!!) Each panel measures 120 x 100cm.
I will be using ceramic tiles, crockery, mirror and glass.