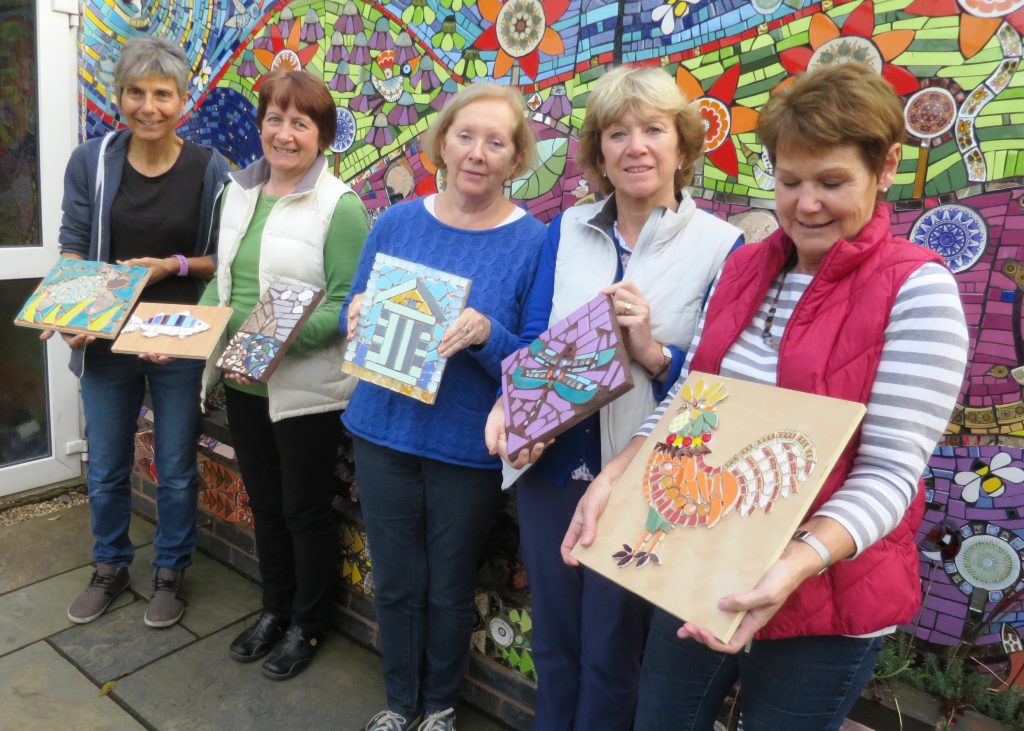 Saturday 19th and Sunday 20th October 2019 marked the last of the one day mosaic workshops this year!
I have made a filmette showing the process of the day on my YouTube channel, as shown below.
I will be running a new batch of workshops from January to July 2020.
For more information and a booking form, please contact me via this website!